Should You Sell Your Online Courses on Udemy When They Discount Them So Highly?
 Many thought leaders, experts and professionals from all industry sectors, have started realising the untapped profits of their knowledge.
By turning their knowledge into tangible learning products and programs – particularly online courses, many are making the average annual salary every few weeks WHILE THEY'RE SLEEPING.
I was recently asked my opinion on whether we should sell our highly valuable training courses on online learning platforms (like Udemy), who discount the nuts out of them without our control….
[yvi_playlist videos="653″]
The short answer is YES YOU SHOULD sell your courses on Udemy if you want to make money as an online instructor.  BUT, you must understand the nature of the ground you are building your course empire upon first.
Selling from a marketplace means that you are renting someone else's land – AND their audience, which comes with pros and cons – depending on how you look at it.  In my opinion, there are only pro's to selling on Udemy; let me explain:
 1. No costs to you for having a fully set up 'supermarket shelf' to place your courses.  No set up costs, no maintenance or membership fees, no building.  Hello simplicity and budget-friendly option.
2. More than 10 MILLION users are registered with Udemy, all of whom are interested in buying online courses.  That is 10 million+ people that you wouldn't otherwise have exposure to, and you not only get in front of them for FREE – you actually get PAID to get in front of them (isn't this the BEST marketing you've ever heard of?!)
3. Oh, if point's 1 and 2 weren't enough for you, not only do Udemy spend hundreds of thousands of dollars marketing your courses for you, they also have MILLIONS of affiliates who ALSO market and sell your courses for you……  (I am still trying to figure out why people complain about this)……
4.  As long as you follow Udemy's rules and guidelines, you may also find that you get your Udemy students coming to your bigger, more expensive programs having come across you on Udemy…. cha-chiiiiiing.
 So if you hear someone moaning and groaning to you about Udemy, or you are one of the moaner-groaners; firstly may be go check out the costs associated with getting all of the above yourself (**chuckles a little bit**), and then make sure you check out my article exlaining the difference between a marketplace and an LMS so that you can see WHY Udemy is actually a brilliant and VITAL element of any businesses MARKETING process – yes MARKETING….
Are you with me?!
Become a member of The Edupreneur Academy to access over 30 online courses and books immediately.
WANT TO CREATE YOUR OWN ONLINE COURSES?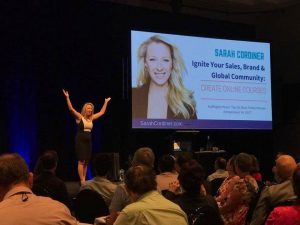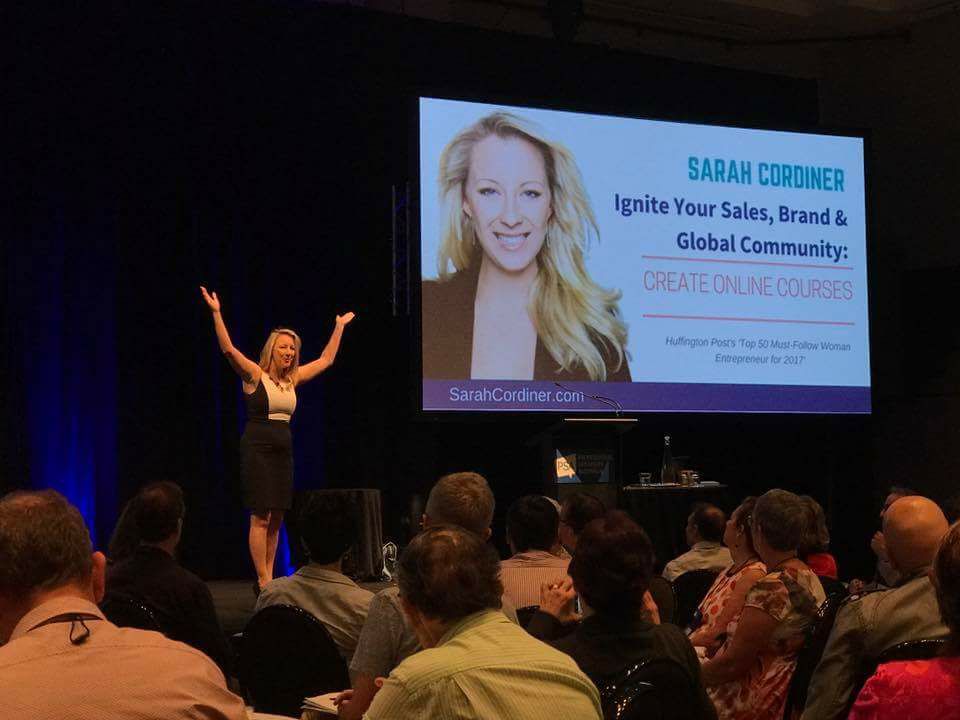 There are 3 Ways To Create Your Online Courses
Hands Off - We do everything for you
One on One with Sarah Cordiner
 Attend The Course Creation Bootcamp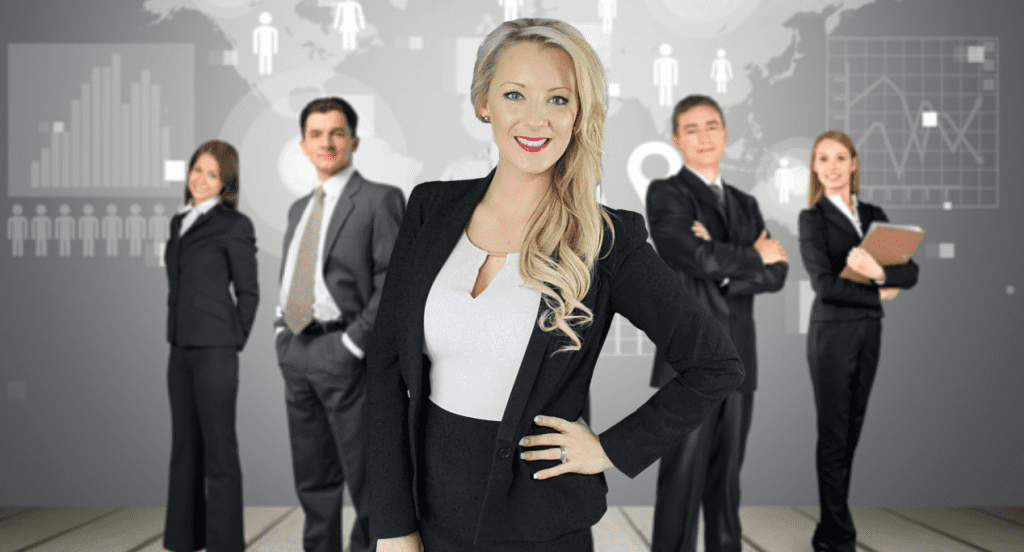 My team of experts will create your courses and online school for you using your content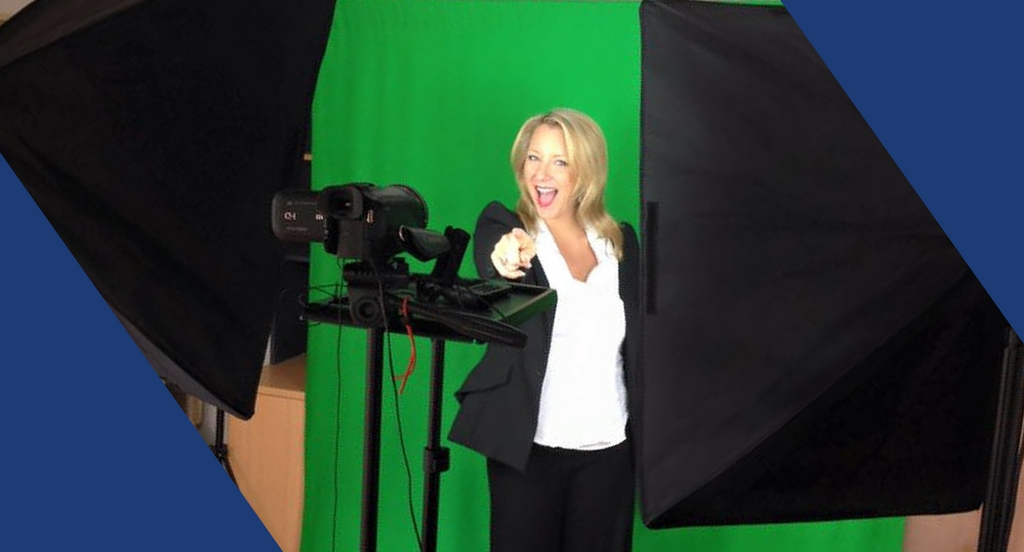 Hire Sarah Cordiner for a whole day for your own personalised course creation service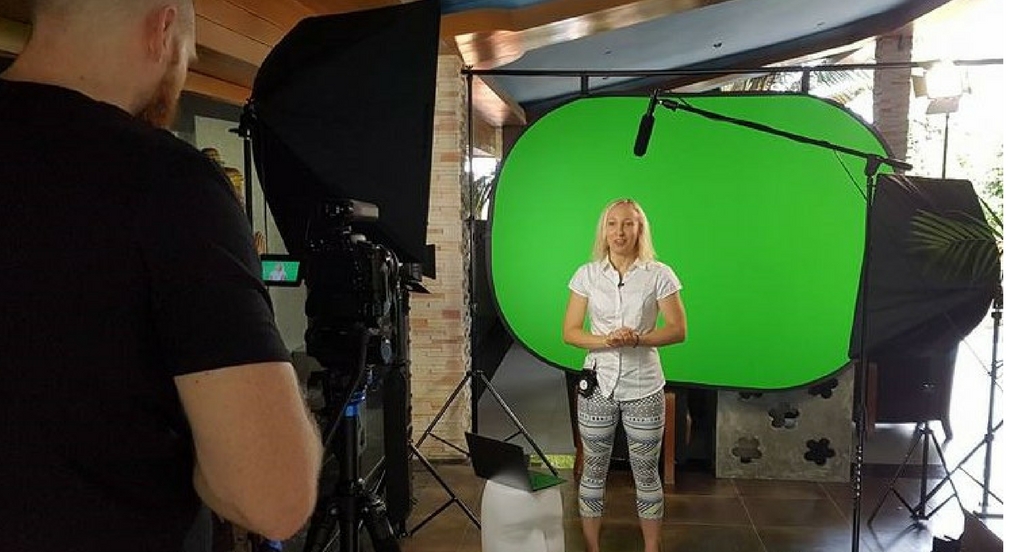 Film your whole online course & build your online school on 'The Course Creation Bootcamp'
Not Sure Which Option Is Best For You?
Book a quick chat call with me to tell me a bit more about your business and where you are at so far, and we can make a plan on the best path for you personally.